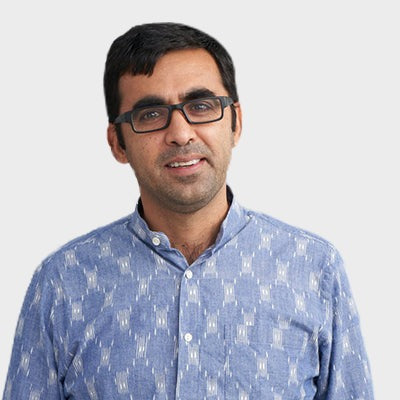 Kapil Dhameja, Co-Founder
(IIT, IIM)
Tennis, Wine and Ghazal enthusiast with 20+ years experience in FMCG and Ayurvedic retail. Strong believer in inner strength of Mind & Body.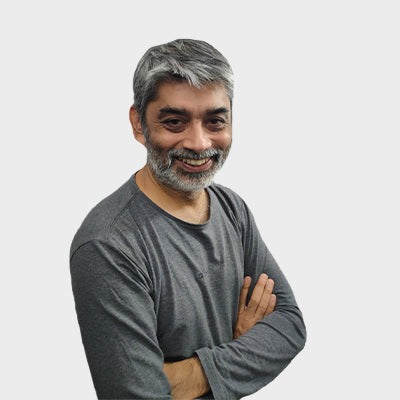 Sanyog Jain, Co-Founder
(IIT, IIM)
Nature, Cricket and Rock Music are elixir of life for this 'entrepreneur for life', with cross cultural experience in Manufacturing, IT and Digital Industries.
Story of Blue Nectar
'Blue' denotes nature - colour of sky and water

'Nectar' means essence

Blue Nectar is 'Essence of Nature' in contemporary form. Blue Nectar originated with a firm belief that nature holds all answers. Taking cues from nature and recipes from Ayurved, we have formulated recipes that would meet the needs of millennials in India and rest of the world.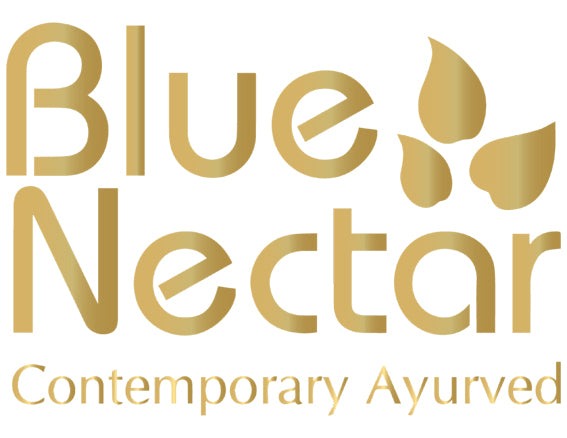 Contemporary Ayurved
Traditions are good. Let's revive them!

Keeping this in mind Blue Nectar products are curated with Ayurved Doctors, 3rd generation practitioners and inputs from thousands of customers. Our endeavour at Blue Nectar is to make Ayurved products the preferred choice for everyone. All our products are our attempt to offer products with the goodness of traditional Ayurved that suits modern hectic lifestyles.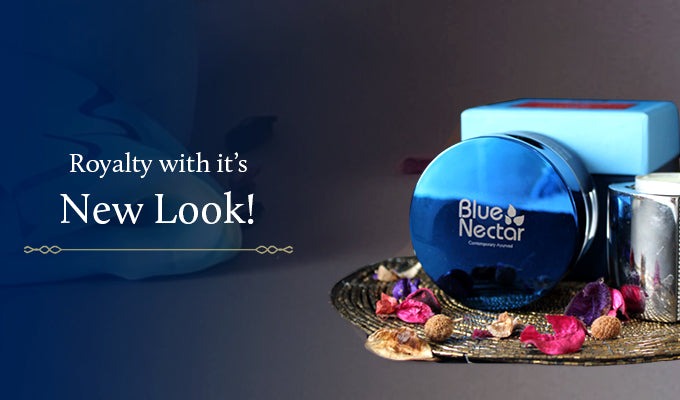 Let's Be Blue_tiful !
BLUE is in! We are happy to unveil our packaging in Royal Blue.

Our new packaging will transport you to a sensual realm of luxury. Each product at Blue Nectar has been painstakingly developed & designed to have natural hedonistic aromas, silky smooth textures, & ROYAL BLUE packaging.
#SavetheBlue
Water is the Blue Nectar of Life!

#SavetheBlue is a pledge to increase underground water by 10 million litres by Oct 23.

Every time you buy from us, we contribute towards #SavetheBlue
Digital Literacy – Spirit of Humanitarianism
At Blue Nectar, we believe in giving back to the society and empowering the young generation who are going to be the future face of India. There couldn't have been a better way to do this than by promoting Digital Literacy to the under-privileged. As a part of this initiative, we have tied up with 'Sacred Tree Foundation' to identify individuals from underprivileged section of the society and help them by sponsoring their digital education. There is immense pleasure to see these individuals navigate the digital world with ease and confidence.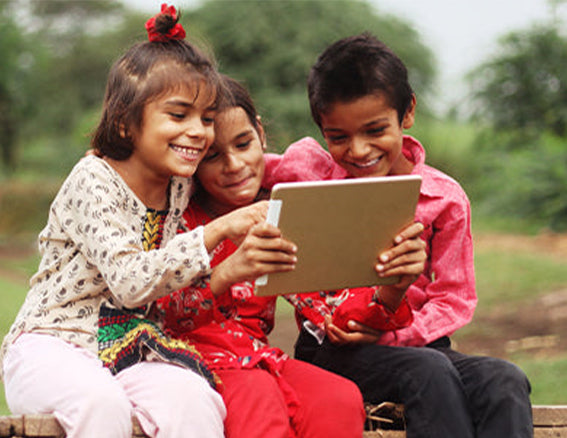 Ingredient Transparency
100% Ingredients mentioned on Packaging

We believe in full transparency when it comes to mentioning the ingredients and herbs that go in making of a product. All these herbs are declared on each product package and labels as 'Herb Quotient'. The Herb Quotient of our Kumkumadi Serum is 26, which means there are 26 herbs that have gone in its formulation. All these herbs are mentioned in the ingredients list.